English
22/01/2023
BM BE MORE launches its e-commerce platform
You can now buy all your favourite products from our new e-shop at www.bmartigrafiche.it
Fast and always up-to-date, the platform offers over 140 BM articles and a whole range of paper products for school, office and accounting in every colour and pattern you can imagine!
In addition, by registering for the newsletter you can stay up-to-date with all the latest news and even get a 10% discount on your first purchase!
What are you waiting for? Create your account and start your BM shopping experience now!
Browse, explore and immerse yourself in new worlds because at BM we want our products to make our customers happy and bring a bit of joy into their daily lives.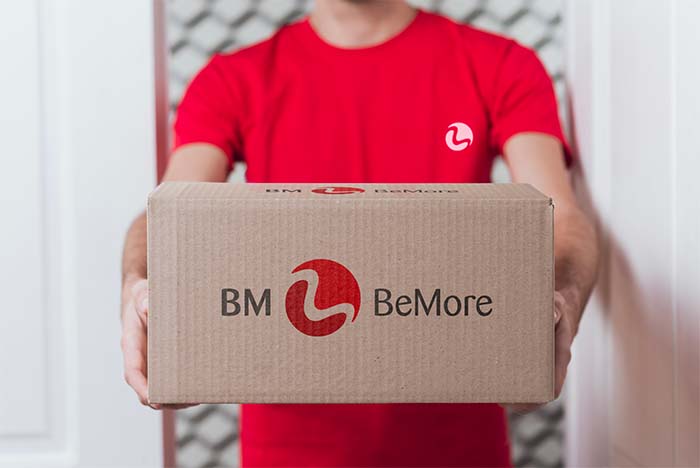 BM MAKES HAPPINESS NOT JUST NOTEBOOKS